WE SERVICE IN: Nevada, California, Arizona, New Mexico & Utah
​4 generations adjusting insurance claims

When you suffer a loss to your Home, Business or Property we can help. Feller Loss Consultants specialize in first party insurance claims exclusively for the policyholder.    
A public adjuster is an insurance claims adjuster who is an advocate for the policyholder in appraising and negotiating a first party claim. Aside from attorneys and the broker of record, public adjusters licensed by state departments of insurance are the only type of claims adjuster that can legally represent the rights of an insured during a property insurance claim process..
You want to be ready, When this happens!
JAMES S. FELLER TALKS A LITTLE ABOUT FELLER LOSS CONSULTANTS.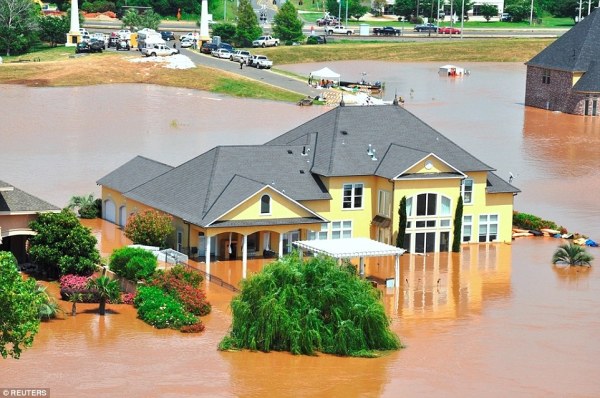 ​Our most sincere heart felt thoughts and prayers from all of us at FELLER LOSS CONSULTANTS.

We have joined forces with ALLIANCELOSSCONSULTANTS.COM of Northern California to assist property owners in the monumental task of restoring their lives. CALL US WE CAN HELP!
On the bottom are are live feeds from our Facebook, Instagram and Twitter. Feel free to Like, Share or Tweet us!
​The more you can share us, the more people we will be able to help.
We are also a proud member of Rocky Mountain Association of Public Insurance Adjusters and CAPIA California Association of Public Insurance Adjusters.